This is the central school of Guerrilla Krav Maga where the head instructor, Panos Zacharios, teaches Krav Maga. It was opened 10 years ago and is located at 294 Ag. Dimitriou Str, in Agios Dimitrios.
There you will find our qualified instructors who will help you achieve your goals.
Panos Zacharios and his team of instructors will enhance your skills by the very first session and will create a program that will make the most efficient you.
SERVICES
GST
kravadmin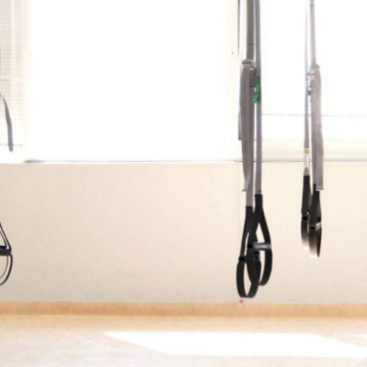 LEARN MORE
GST
Nature core en
I don't need machines I am one ! GST (Guerrilla Suspension Training) started as a... read more